[et_pb_section bb_built="1″][et_pb_row][et_pb_column type="4_4″][et_pb_text]
I'd write 5 Paragraphs about myself but let's face it,
random facts are way more fun :)
-I love Jesus.
-I have a beautiful wife named Amy.
-I've been skateboarding for 20 years.
-I am a horrible speller.
-In the last 8 years I have shot over 400 weddings.
-I am 30 years old.
-My favorite wedding brands are J.Crew, Kate Spade, Anthropologie, and Nichole Miller.
-I love dogs and have 2, a chocolate lab (Ollie) and a jack russell (Giovanni)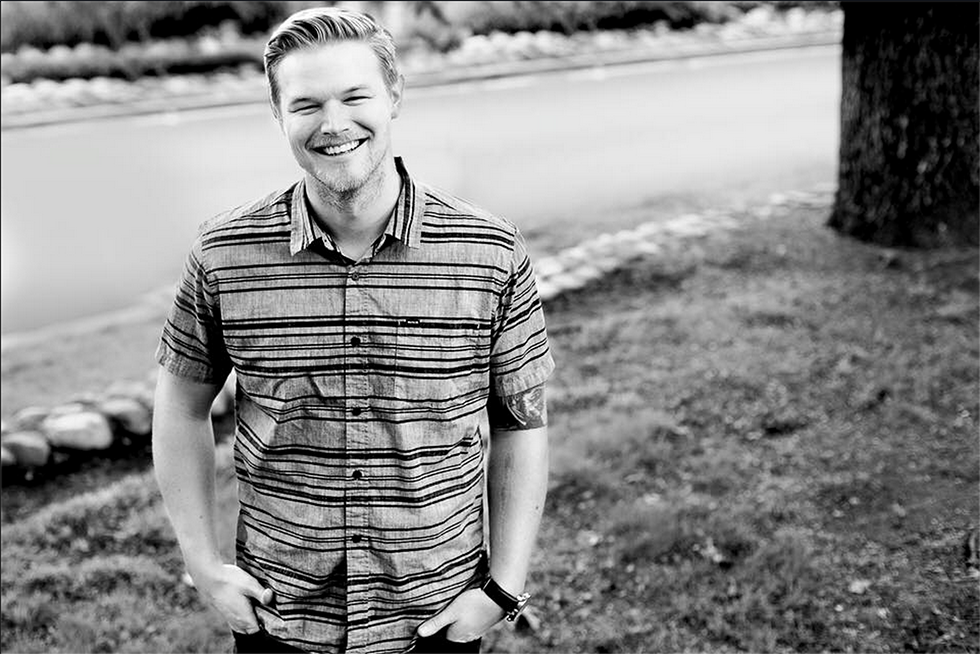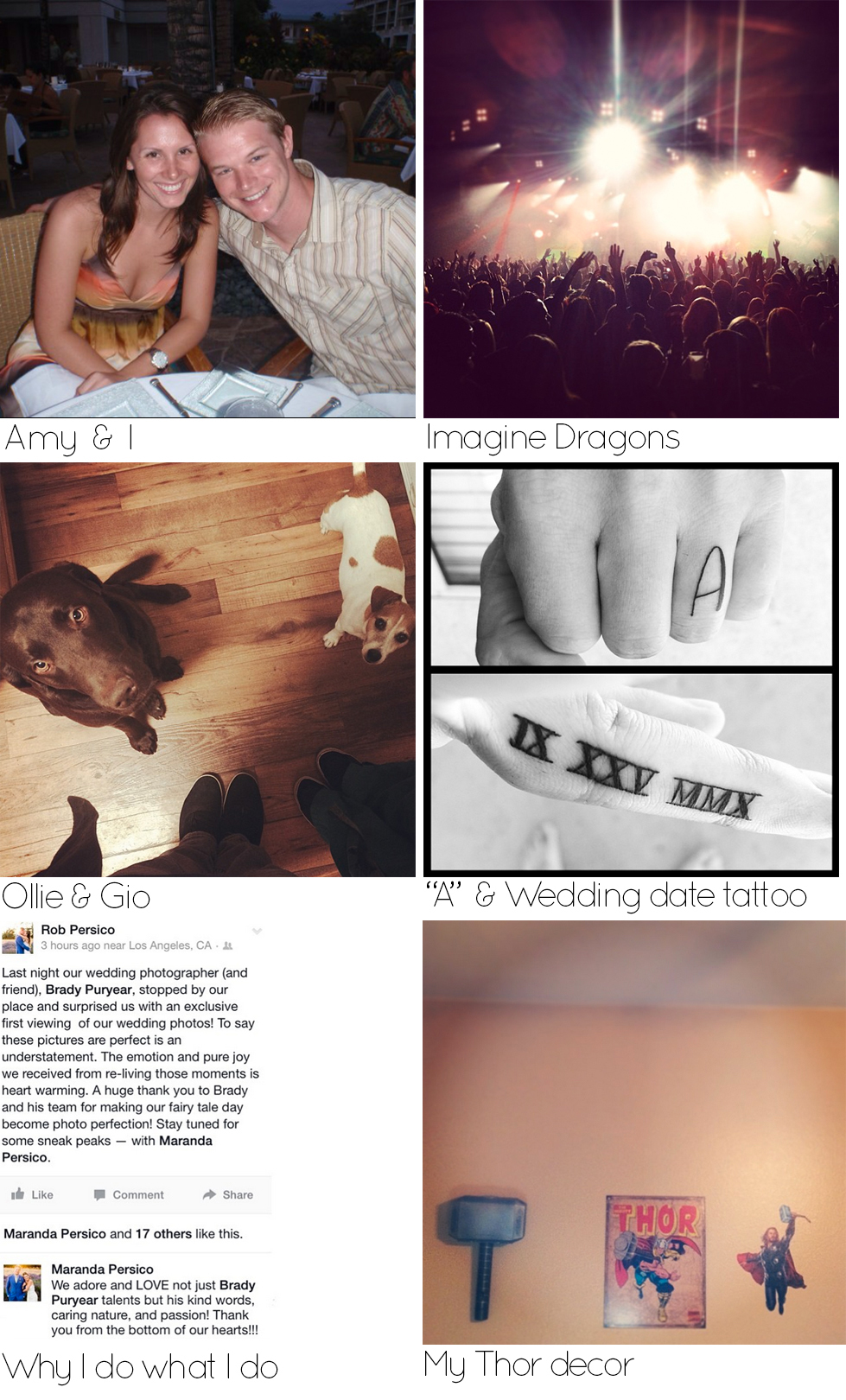 [/et_pb_text][/et_pb_column][/et_pb_row][/et_pb_section]