Highland Springs Resort Wedding – Kristi & Eddie
Back in 2012 I shot my first Highland Springs Resort Wedding when my sister in-law and her fiancee hired me  (Lori and Clay)  Afterwords I made a wedding album for the venue and when I went to go drop it off the nice girl at the front desk that day was Kristi. So you can imagine when I booked this wedding I was so flattered that out of all the photographers that had shot there I was her choice (no pressure) but I LOVE Highland Springs Resort so I was up for the challenge.
The day started and I could tell that they were both a bit nervous. So much planning and all of the handmade details that came together with the help of family made it one of the most stunning weddings I have ever shot. When these two saw each other for the first time it was that purest expression of joy that only the magic of the wedding day can bring.
Kristi and Eddie had what was no doubt one of the most beautiful weddings I have been a part of, both visually and emotionally. It was truly a blessing to photograph their wedding.
To Kristi & Eddie: Seriously your two are amazing, the love you have for one another is so obvious that anyone can who knows you can see it a mile away! You two know how to make each other laugh at the drop of a hat and that is one of the most important things is to have fun. It was such an honor to be the one who got to photograph your wedding day and I cannot wait to see the family you create coming from a few of the kindest people I have ever met. You rock! – Brady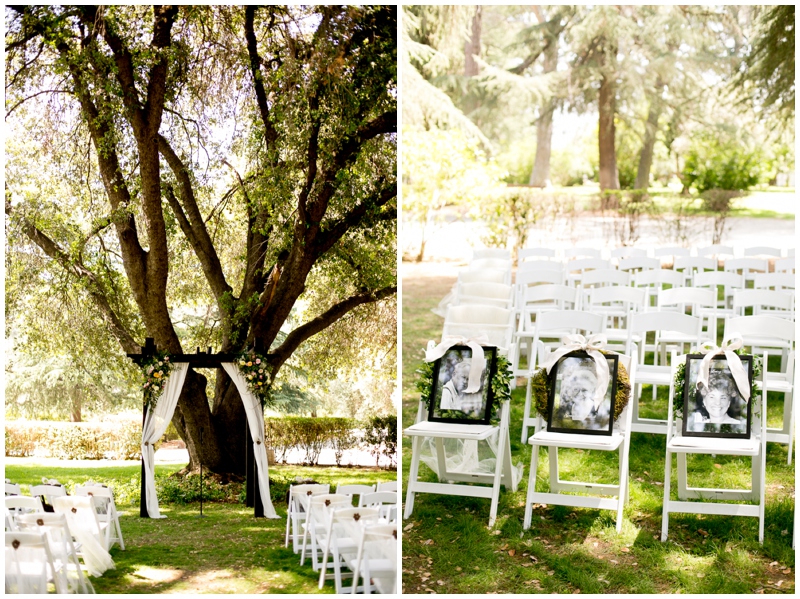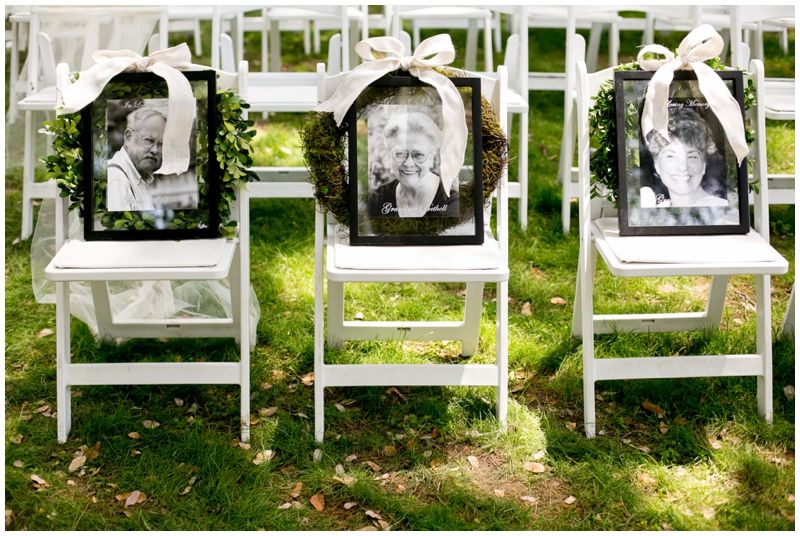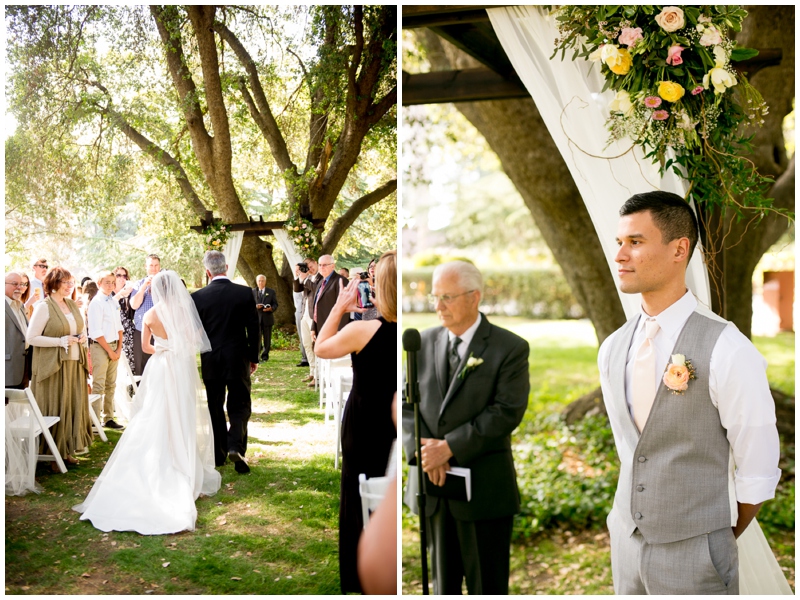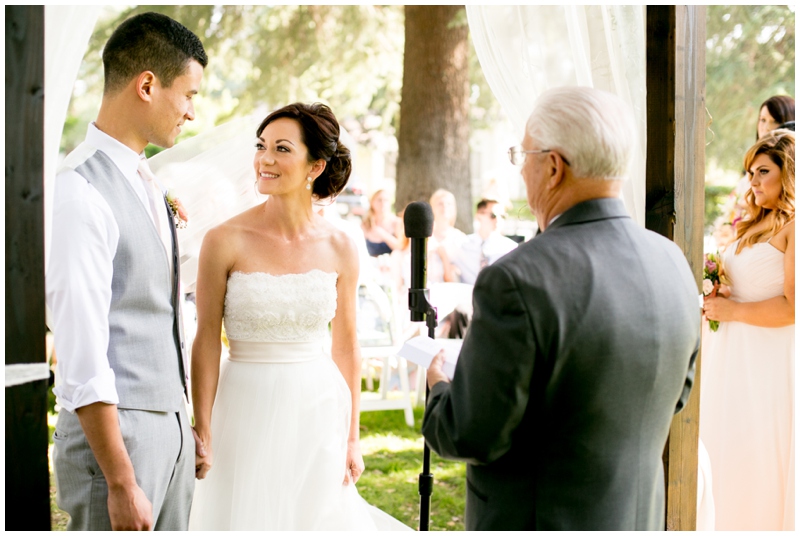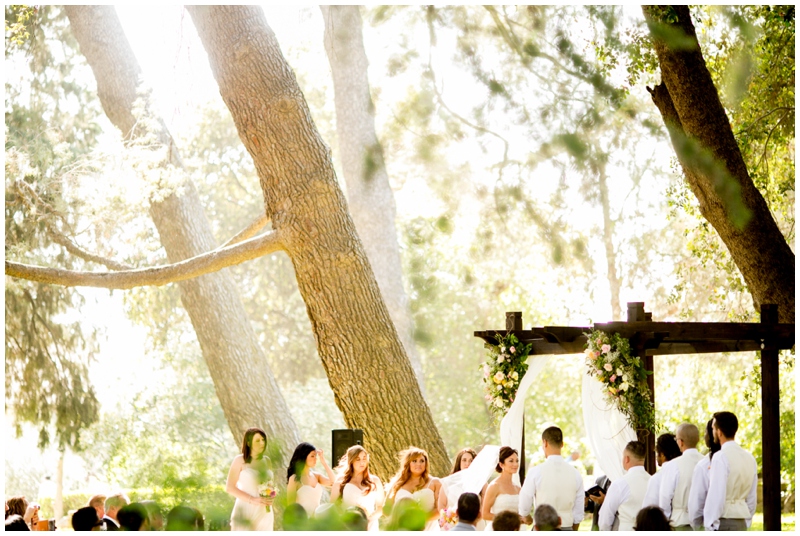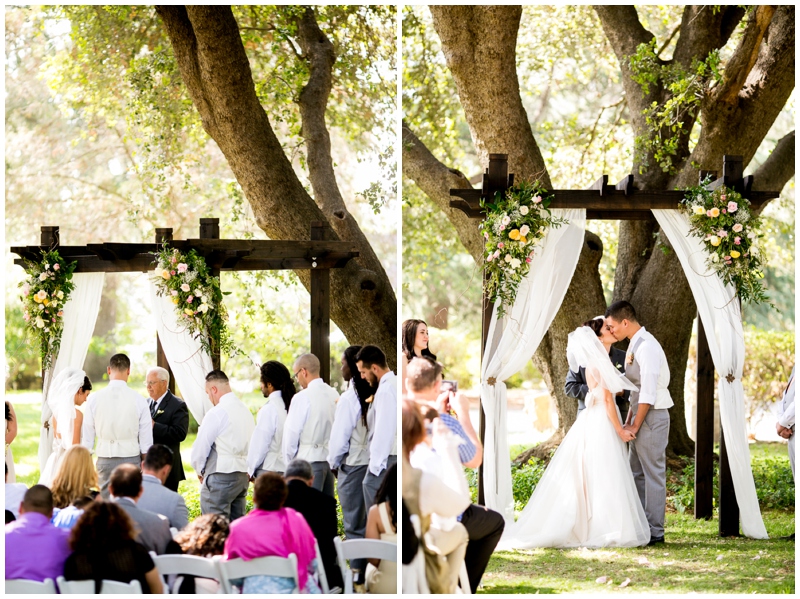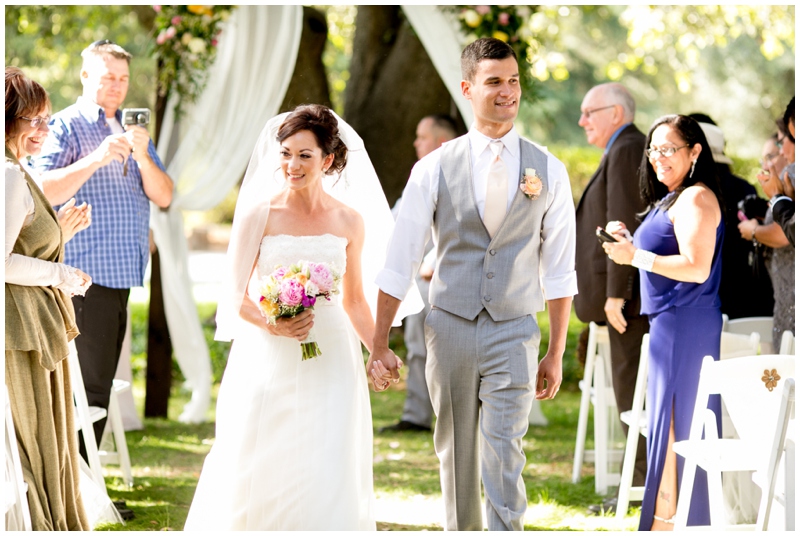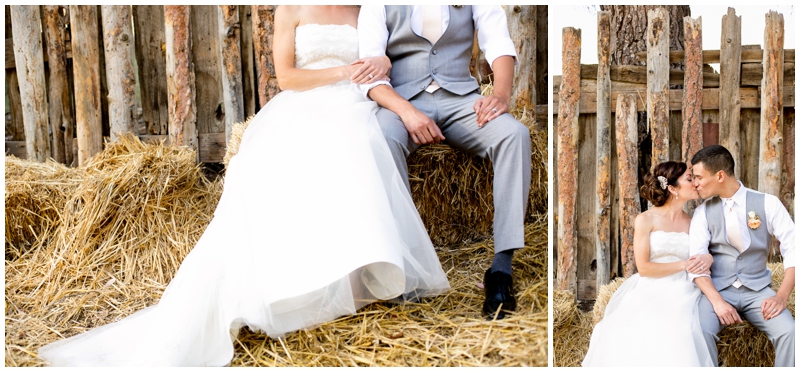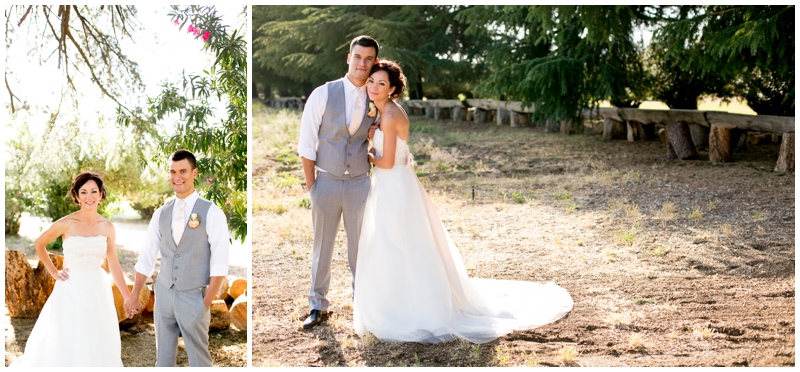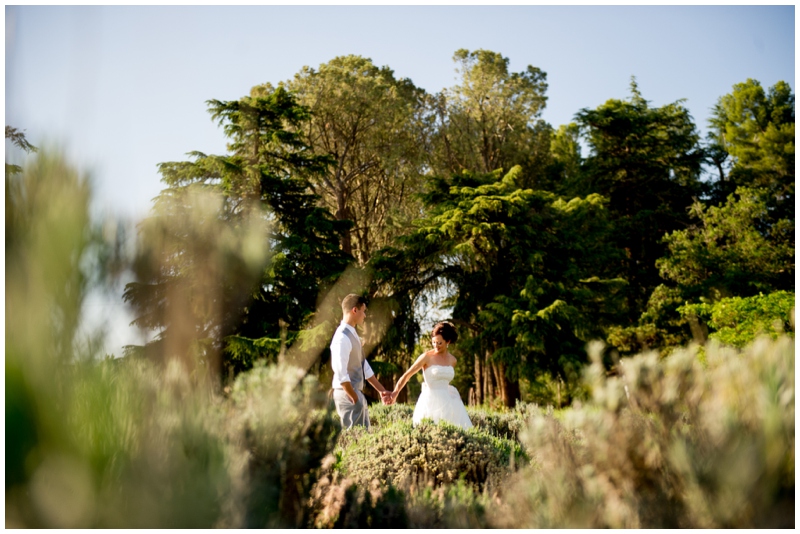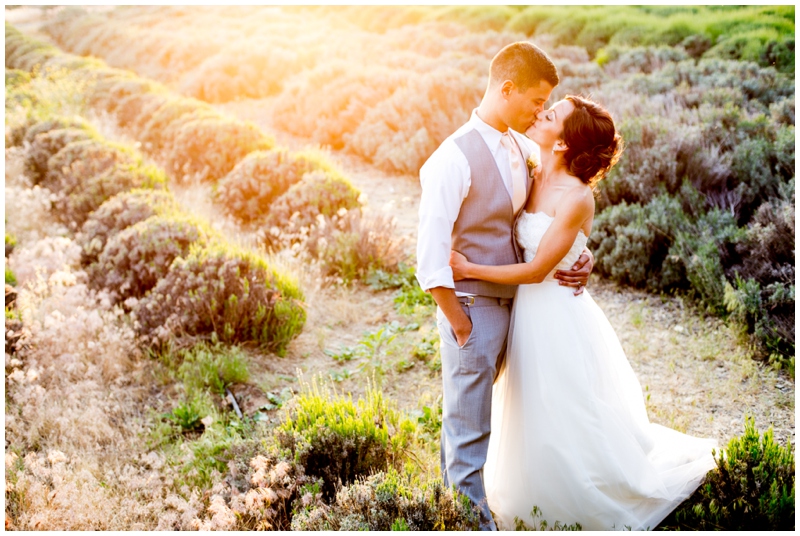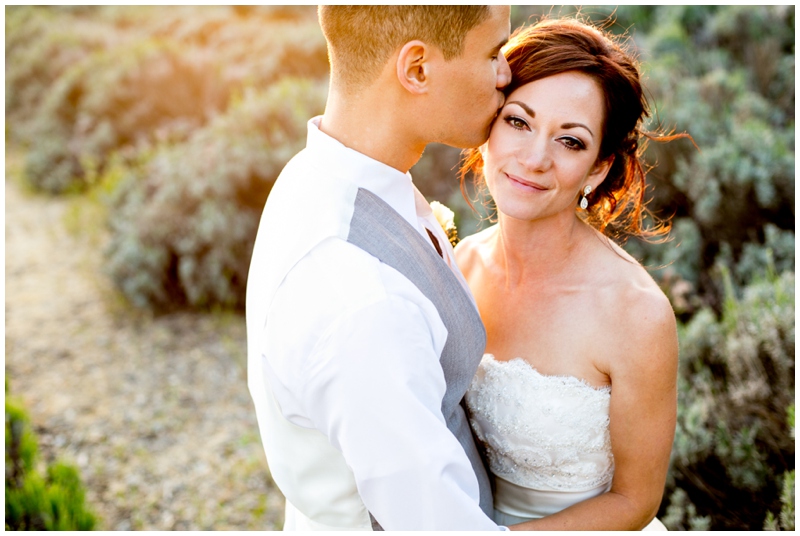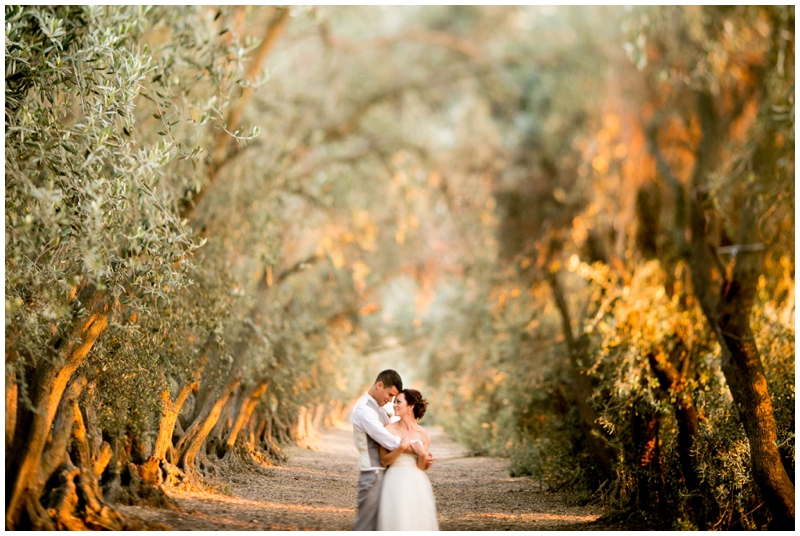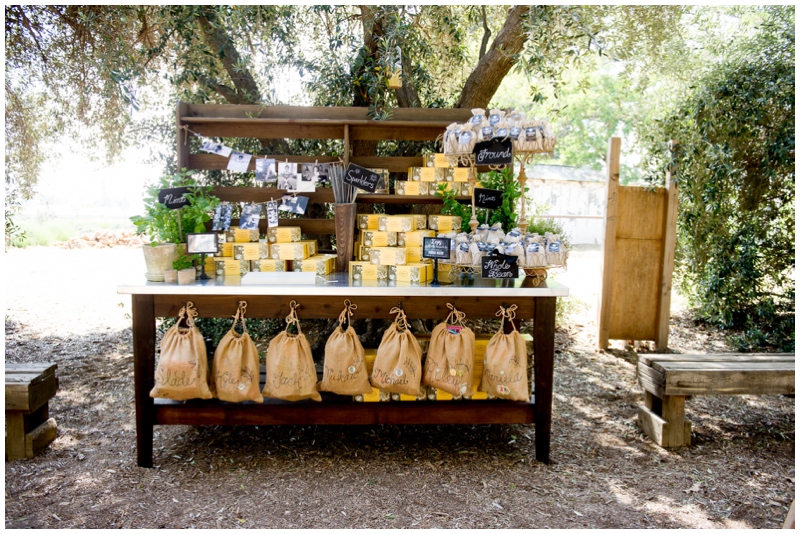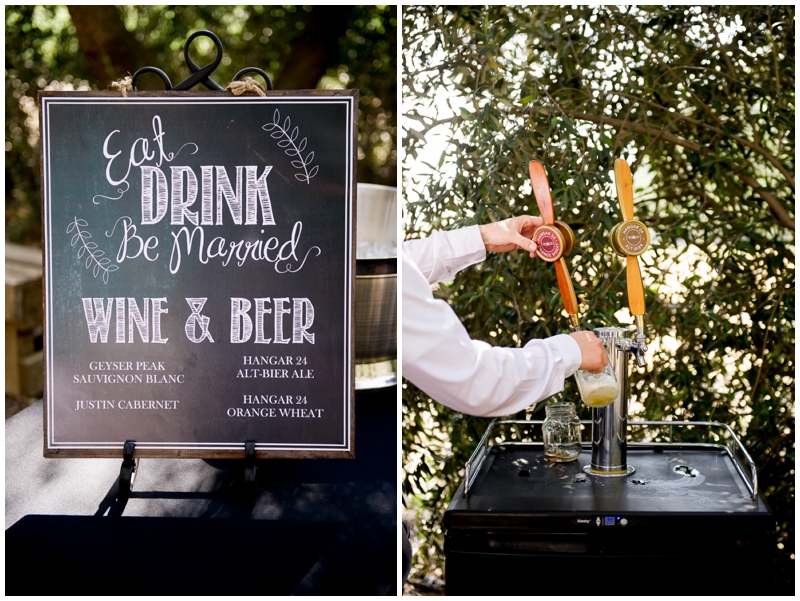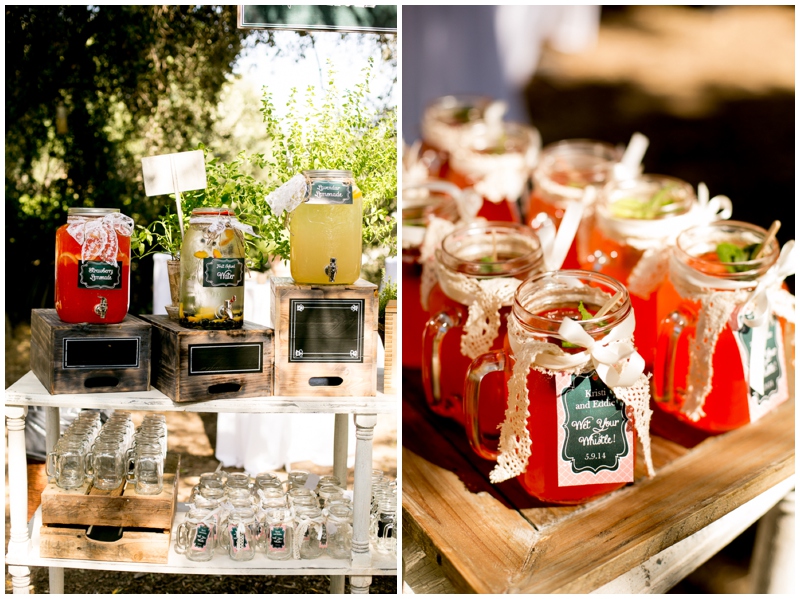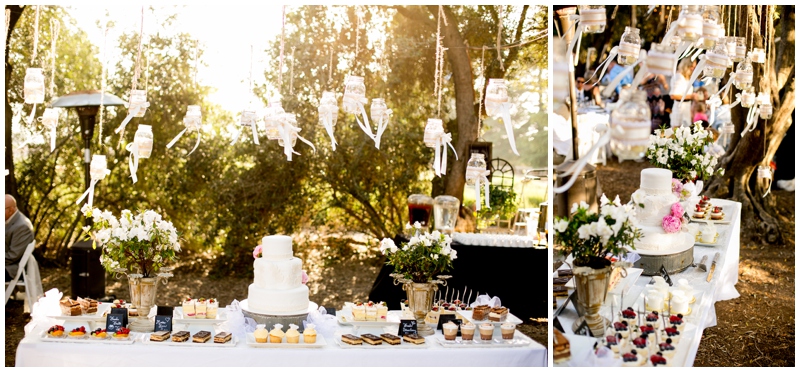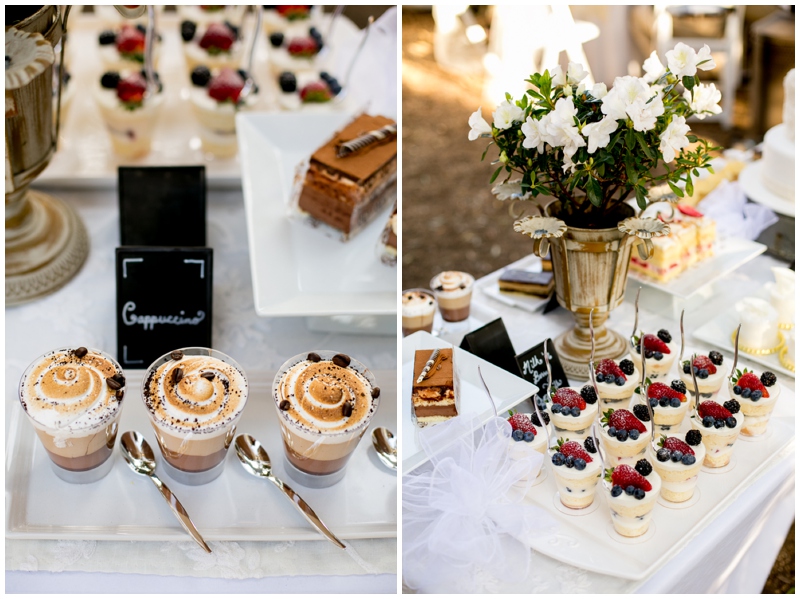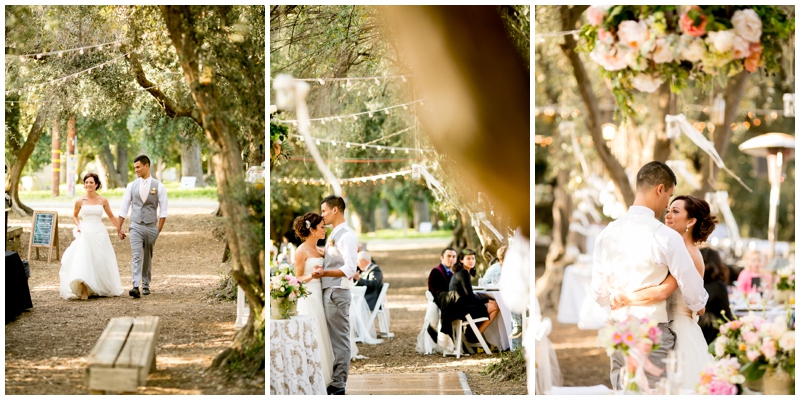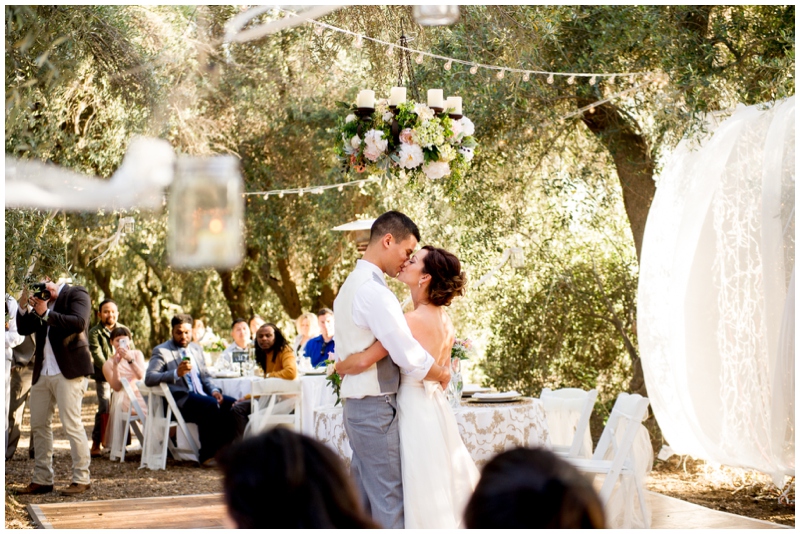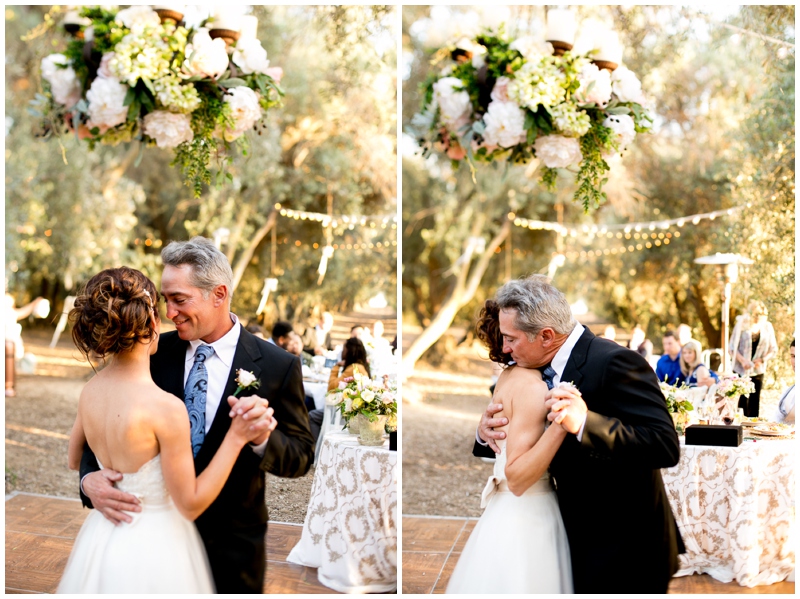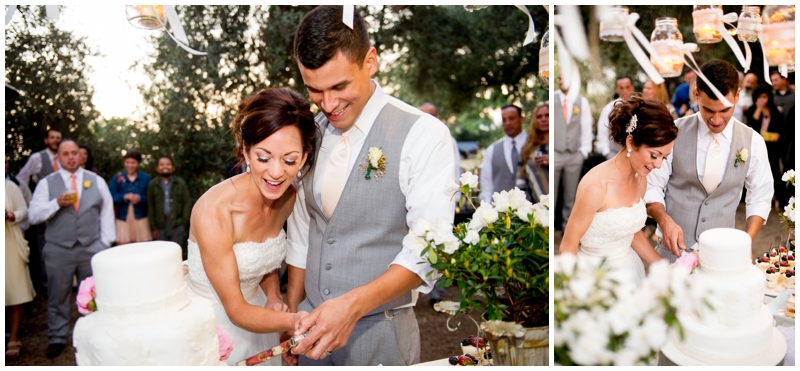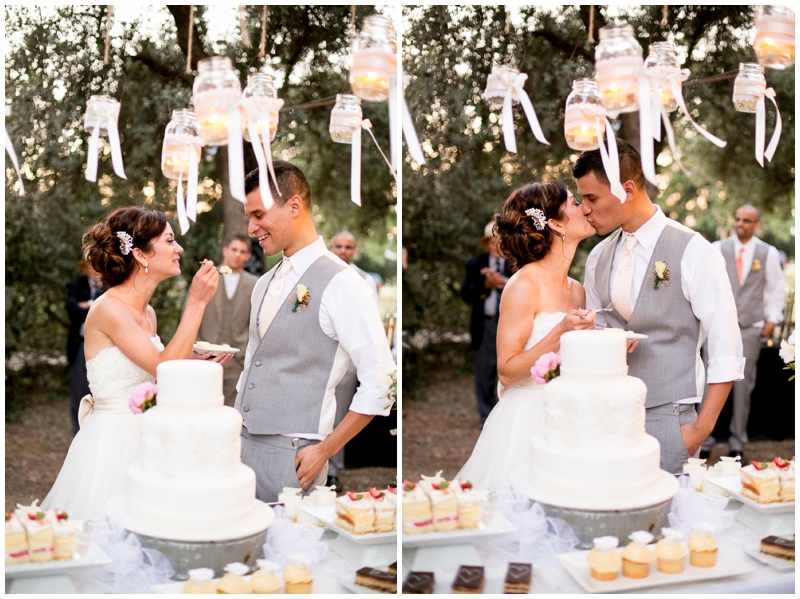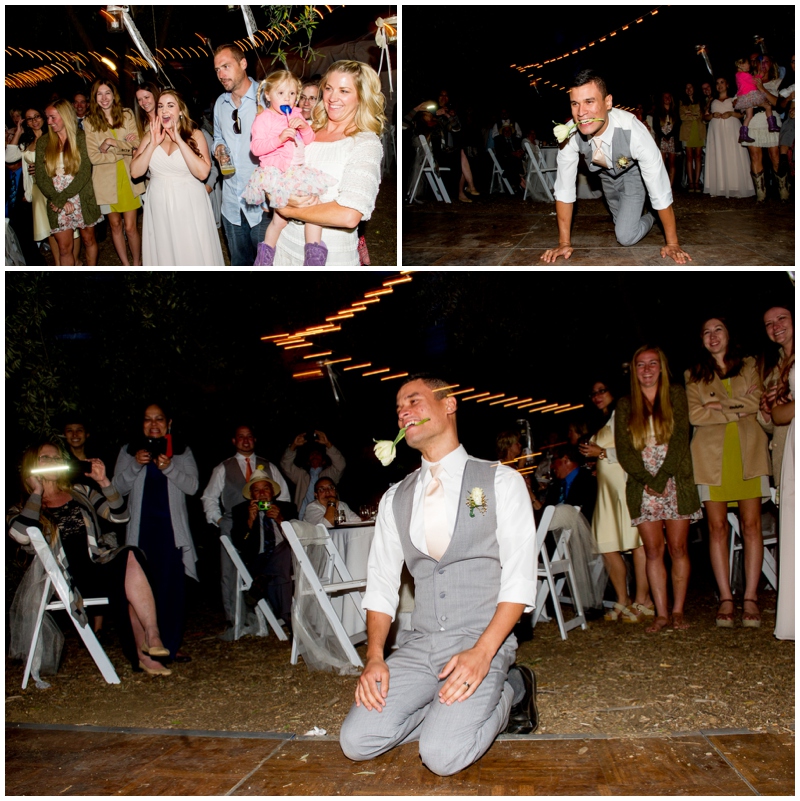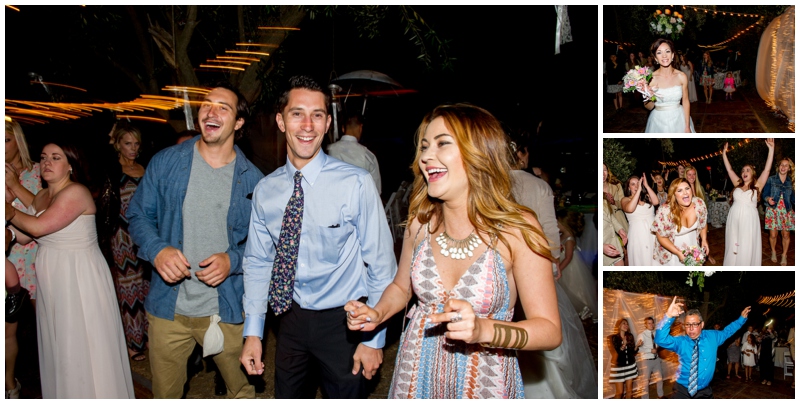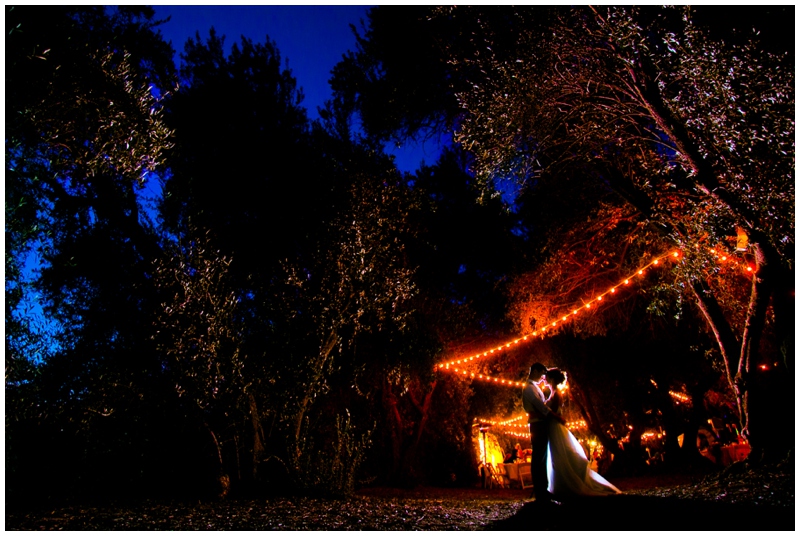 Highland Springs Resort Wedding, Rustic Wedding, Lavender Wedding, Highland Springs Wedding Photos